Learning @ ISTM
Work Safe, Fly Safe: Living with COVID-19
Recorded On: 12/01/2021
Register

Non-Member - Free!
5 Year Doctoral Level Member - Free!
5 Year Non-Doctoral Level Member - Free!
Doctoral Level Members - Free!
Associate Doctoral Level Members - Free!
Retiree Doctoral Level Members - Free!
Non-Doctoral Level Members - Free!
Lifetime Retiree Doctoral Level Member - Free!
Associate Non-Doctoral Level Members - Free!
Retiree Non-Doctoral Level Members - Free!
Lifetime Retiree Non-Doctoral Level Member - Free!
Limited (Student/Trainee) Level Members - Free!
Special Associate Member - Free!
Staff/Administration - Free!
Hon. Lifetime Member - Free!
With vaccination campaigns against COVID-19 progressing in most countries, consensus is emerging about SARS-CoV-2 evolving towards endemicity. Shifting our paradigm from crisis management to risk management has brought new challenges for all sectors of society. Ensuring travellers' and workers' safety while allowing normal life to resume is of paramount concern.
Attendee Takeaways:
Our experts will review the latest data on air travel safety, and share lessons learned on how to mitigate the risk of COVID-19 in air travel and in workplaces.
* Discuss the data on the risk of COVID-19 and air travel
* Summarize the protocols put in place to ensure air travel safety
* Discuss the lessons learned to ensure workers' safety, particularly in the mining industry
Who Should Attend:
* Infectious Disease Practitioners – Doctors, Nurses, and Pharmacists
* Travel Health Practitioners – Doctors, Nurses, and Pharmacists
* Public Health Practitioners
* Family Medicine Practitioners
* Occupational Health Practitioners
* Any others who care for travellers
Note: This is a live Zoom webinar. To attend, you may access the webinar Zoom link on your dashboard after registration.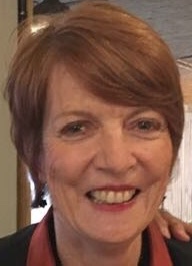 Therese Maarschalk, MBChB (Moderator)
Chief Medical Officer Travel Doctor Corporate; Chief Medical Officer De Beers Consolidated Mines
Occupational Medical Practitioner Anglo American Corporate Clinic
Therese Maarschalk is a travel health practitioner at Travel Doctor Corporate doing pre- and post-travel consultations and looking after some 3000 expatriates worldwide. After working in Malawi and the UK she did diplomas in obstetrics, anaesthetics, tropical medicine and occupational health while in general practice.

Therese did the first certificate in Travel Medicine at WITS in 2000 and delivered papers and posters at the ISTM conferences in New York, Edinburgh, Melbourne, Shanghai and AECTM.
She is the CMO for De Beers Consolidated Mining and the volunteer Palliative Care doctor at a HIV/AIDS Hospice for homeless people in Hillbrow.
$i++ ?>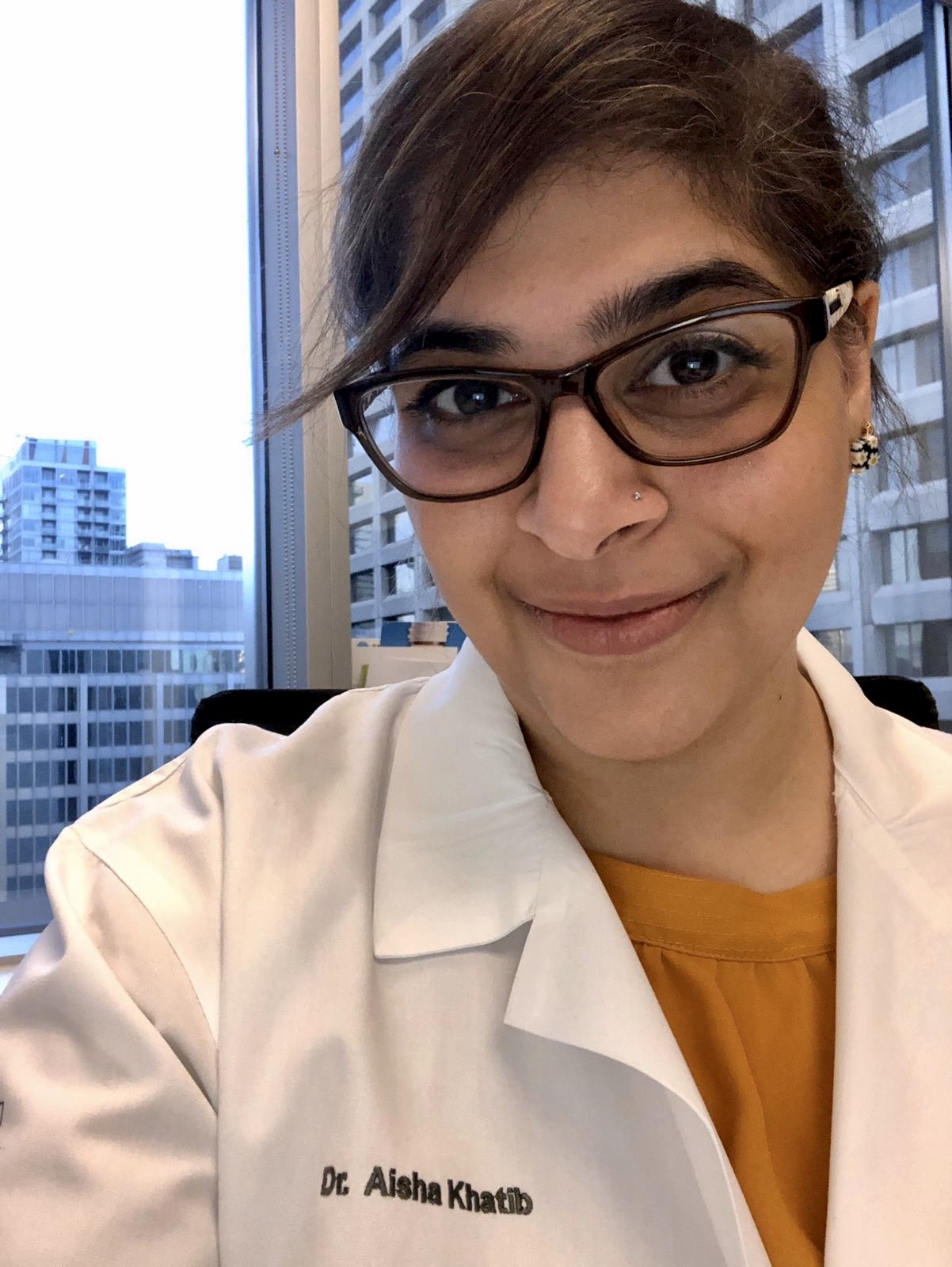 Aisha Khatib, MD, CCFP(EM), CTravMed, DTM&H, CTropMed
Assistant Professor, Dept of Family and Community Medicine, University of Toronto
Clinical Director Travel Medicine, Travel Doctor and Medical Consultant, Medcan
Dr. Aisha Khatib (MD, CCFP(EM), CTravMed, DTM&H, CTropMed) is an Assistant Professor with the Department of Family & Community Medicine at the University of Toronto. She trained in both family and emergency medicine from the University of Toronto and McGill University, and recently completed an Infectious Diseases fellowship in Clinical Tropical Medicine at the University of Toronto. She holds specialization in Travel and Tropical Medicine, having completed a certification in Travel Medicine from the University of Otago in New Zealand, and a Diploma in Tropical Medicine and Hygiene from the Gorgas Course in Peru. She worked as a Travel, Rugby, and Occupational Health Doctor in New Zealand with Worldwise Traveller's Health for several years before moving back to Canada. She is currently the Clinical Director of Travel Medicine at Medcan, and also consults on their Medical Advisory Services Team. She holds many positions including President-Elect of the Alberta Association of Travel Health Professionals, Councilor on the American Society of Tropical Medicine & Hygiene Clinical Group, and Chair of the ISTM Responsible Travel Interest Group. She is also Co-Chair of the ASTMH Update Course in Clinical Tropical Medicine and Travelers' Health. Her recent research interests focus on the safety of air travel during the COVID-19 pandemic.

$i++ ?>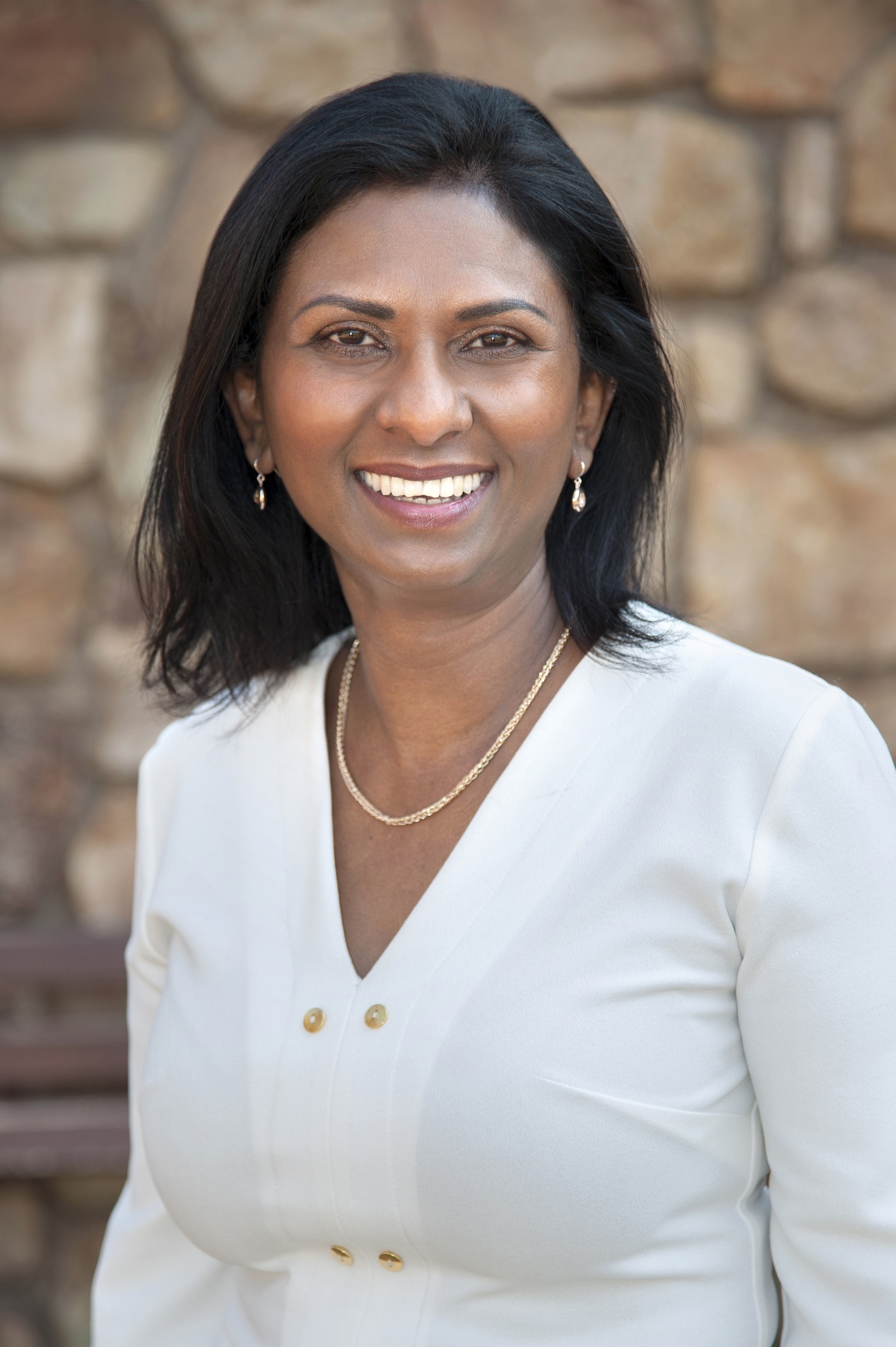 Vanessa Govender, MBBCh, MPH, and DOH
Director, Masakhane Strategic Health Consulting, Johannesburg, South Africa
Lecturer, Occupational Health Division, School of Public Health, University of Witwatersrand, Johannesburg, South Africa
Dr Vanessa Govender's occupational medicine and public health career spans more than 25 years in the mining industry in South Africa. She has held various leadership positions at global companies such as Gold Fields and Aveng Group. She has also served as Chair of the Board of the South African Business Coalition on Health and Aids (SABCOHA), Chair of the Mining Industry Occupational Safety and Health (MOSH) dust committee, the Certification Committee at the Medical Bureau for Occupational Diseases (MBOD) and as President of the Mine Medical Professionals Association (MMPA). Her career has navigated all aspects of health and wellness in the mining industry and she has experienced, first-hand, the toils and triumphs of how the industry has transformed, and still is transforming.

Vanessa completed her undergraduate medical degree (MBBCh, 1993) and postgraduate studies (Diploma in Occupational Health (DOH, 1999) and Masters in Public Health, Policy and Management (MPH, 2007) at the University of the Witwatersrand in Johannesburg, South Africa. In addition, she has completed numerous international executive business education courses at Harvard TH Chan School of Public Health and the Wits and London Schools of Business. She is a researcher, speaker and lecturer, and has published scientific papers in peer- reviewed journals and contributed to two book chapters: most recently on mental health in the workplace, highlighting the role of corporate companies in providing supportive workplaces.
In 2019, acknowledging her contribution and clinical acumen in the field of occupational medicine, Vanessa was appointed as a Specialist: Occupational Medicine by the Health Professions Council of South Africa.
In the last six years, through her company, Masakhane Strategic Health Consulting (Pty) Ltd, Vanessa has consulted widely to diverse clients (including the United Nations Office on Drugs and Crime, and the Minerals Council South Africa), bringing-cutting edge knowledge to inform policy, strategy, leadership behaviours, and clinical standards for the prevention, early diagnosis, and compensation of occupational diseases. She is passionate about driving health strategy beyond legislative compliance, and ending smoking AND occupational lung diseases - the latter bringing untold suffering to mineworkers, their families and the public health system.
Vanessa currently holds the position of consultant to Anglo American's global COVID-19 response, applying her philosophy of 'science, art and heart' to health risk communication and strategic occupational health projects. She is a lecturer / academic coordinator for the Post Graduate Diploma in Occupational Health at the Wits School of Public Health, and an associate member of the Colleges of Public Health Medicine of South Africa. She is a member of the Medical Advisory Panel to the Tshiamiso Trust, which was established in response to the R5 bn Silicosis Class Action settlement.
Vanessa has also contributed extensively to debates on compensation legislation and strongly believes that through her work we can uphold the dignity of workers.
She believes that education is a lifelong journey of joy and that medicine should be practised with "science, art and heart", meaning that, while scientific evidence informs our decisions, we have to constantly apply ourselves in the real world by joining all the dots (art) and placing the patient at the centre within the full context of the psychosocial-political situation (heart).
$i++ ?>
You must be logged in to post to the discussion
Key:

Complete

Next

Failed

Available

Locked
On Demand Webinar - Work Safe, Fly Safe: Living with COVID-19
Open to view video.
Open to view video.
Webinar - Work Safe, Fly Safe: Living with COVID-19
1.50 CPD credits | Certificate available
1.50 CPD credits | Certificate available